Data Maru is a leading business analytics solution firm focused on business digital transformation.
Find out about our company,
our team, and the results of our services.
We have been helping many clients in various industries including healthcare, information technology, and more. Ready to take the next step?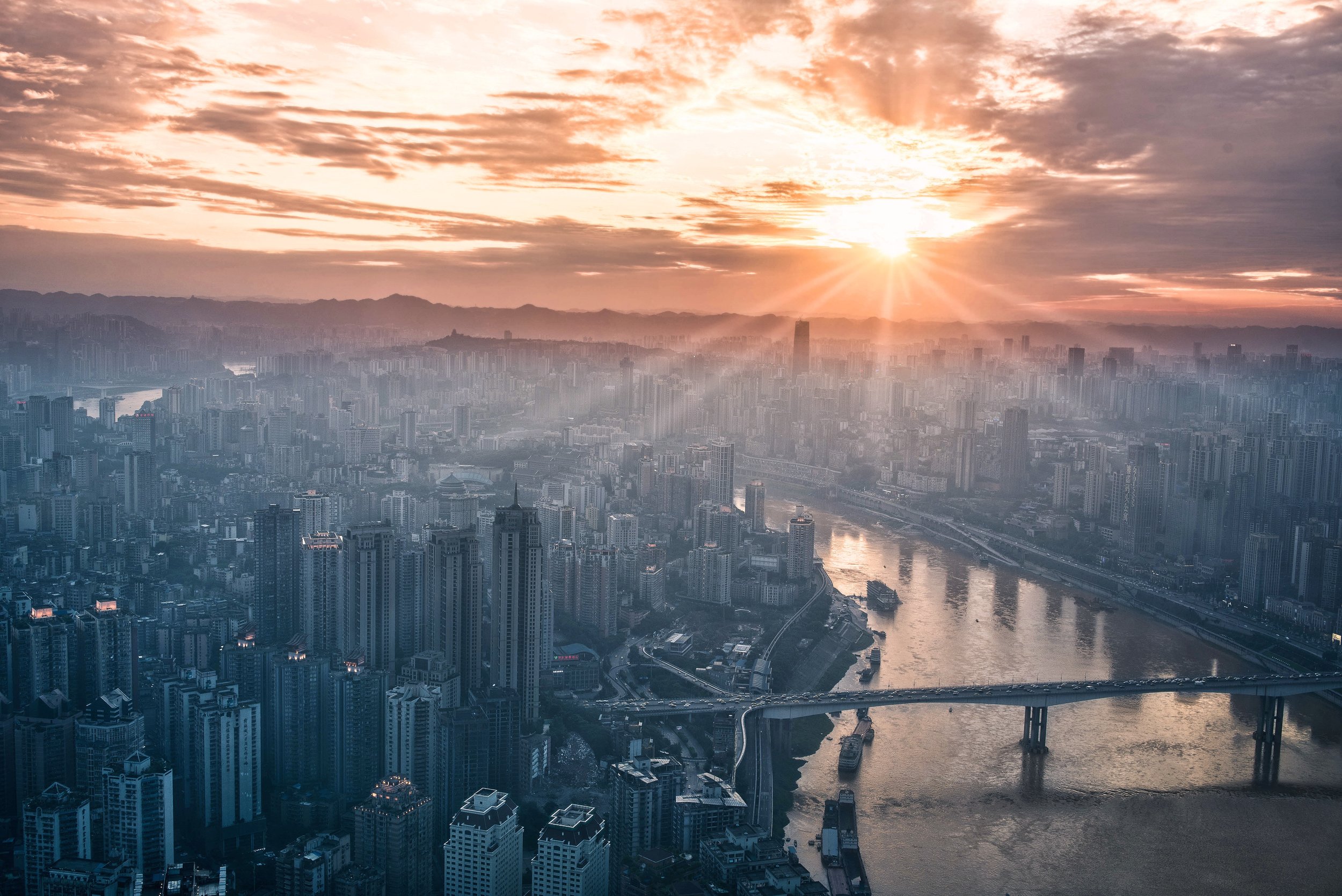 We have been developing many Power BI template apps. Stay tuned!